It has been my dream since I was a child to become a doctor. I grew up in Wommelgem together with my 5 siblings and went to school in Antwerp. I received my education at KU Leuven, completed my education in Paal.
In 2011 I started in a practice located on the Balansstraat in Antwerp.
Since I think it is very important that young doctors should also be given opportunities to train, I am a recognised internship supervisor. For example, we regularly receive trainees and every year we have a young colleague who specialises in general medicine. This keeps me young and eager to learn.
My husband and my three daughters are my mainstay.
For me, being a general practitioner means: 'To help and guide every person, big or small.'
My name is Ronald Veraart. I spent my childhood in the village of Wuustwezel. When I met my wife, we lived in Kalmthout for a few more years and then we moved to Antwerp, where we still happily live.
As a child I always wanted to be a family doctor and that is what exactly happened. From 2008 to early 2022 I had a practice of my own in Essen but since March 2022 I have been working in this group practice, which I really like.
I am optimistic and very satisfied with my life.
As a doctor I am interested in all diseases and conditions at all ages. Ideal to work as a general practitioner and to try to help you all in the best way possible.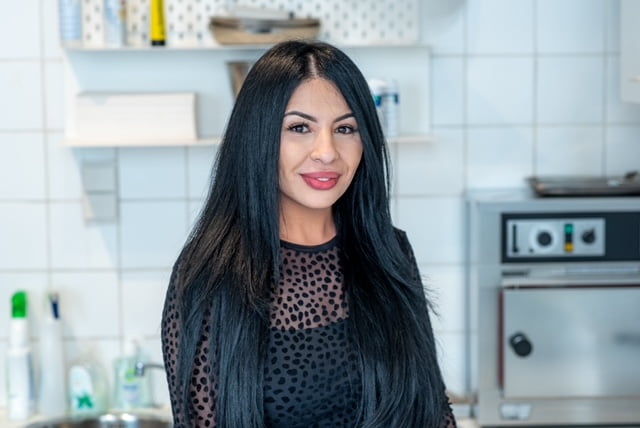 Farah is the face and point of contact for our practice. You can contact her with all your questions about appointments or administration.
She supports the doctors in the day – to – day operation of the practice .
You probably already have spoken to her on the phone, or seen her at the reception.